Applying for the Instructor Training Program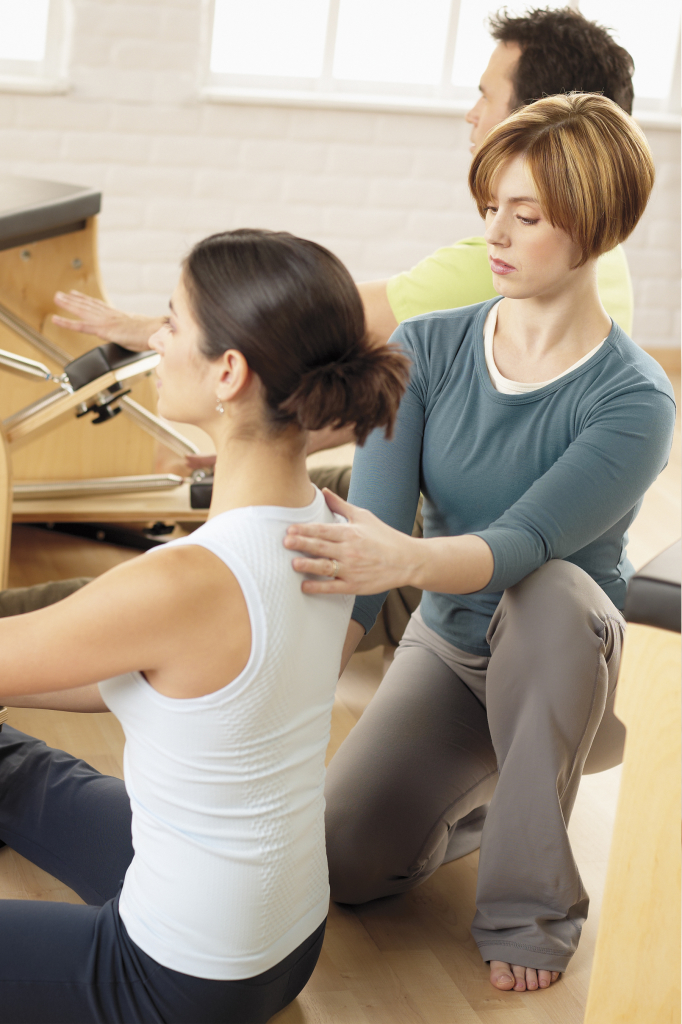 New students are required to begin with either Intensive Mat-PlusTM or Intensive Reformer and must apply for acceptance into the certification program.
Once you have determined which course you would like to apply for, please complete the following steps:
1. Fill out a course application
2. Submit Anatomy Quiz 

The Anatomy Quiz helps us to determine your level of proficiency in anatomy. The results will be discussed with you prior to your enrollment in a course in an effort better guide you on your education path.
Click to download the Anatomy Quiz

.
3. Collect Letters of Reference
Two letters of reference from an individual that has worked with you in a professional environment involving exercise will need to be included with your application.
The letters of reference should include information regarding your relevant experience, teaching abilities, and character.
Upon completion of the Application and Anatomy quiz please return them to us along with your two letters of reference in one of the following manners.
Scan & Email to:
pilatesmovementstudio.edu@gmail.com
Mail to: 
Pilates Movement Studio
11719 N. Dale Mabry Hwy
Tampa, FL 33618
4. Setting your schedule and making payment
Once your application has been processed and you have been accepted into the certification program, we will call you to confirm your course enrollment and process your payment.
A deposit of 20% is needed to register for a course. In order to complete enrollment, the balance must be paid four weeks prior to the course start date. Workshops must be paid for in full at time of registration.
Pilates Movement Studio will purchase your course materials upon request if the student is registered at least four weeks prior to the course start date.  All course materials ordered by Pilates Movement Studio must be paid for at the time of registration for the course.
We accept Cash, Check, Visa, American Express, Discover and Mastercard.

Have questions about the right education track for you? Just send us the information below and we will contact you and help get you started!
Education Information Contact Form